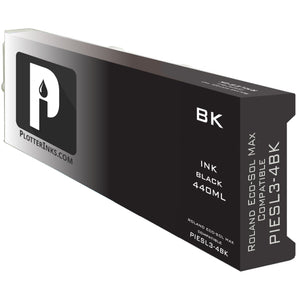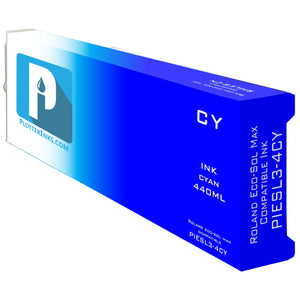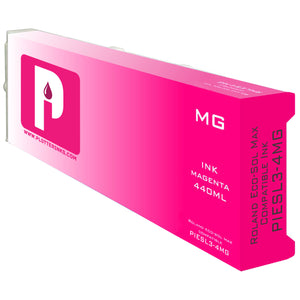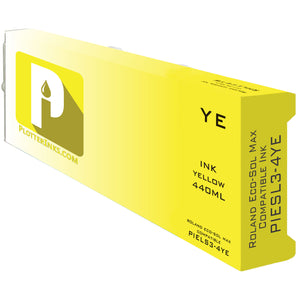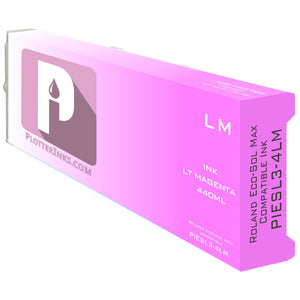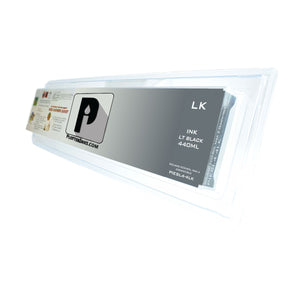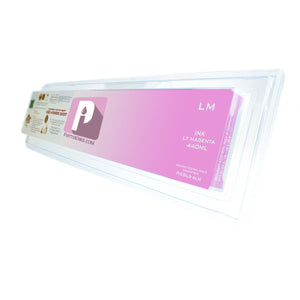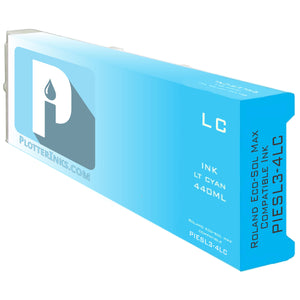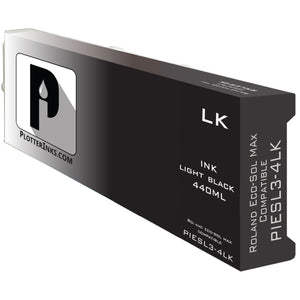 Roland Eco-Sol Max and Eco-Sol Max II Compatible eco-solvent inks have an extremely wide color gamut that deliver rich, vibrant solid colors with exceptionally bright reds,
greens and blues. They print the finest details beautifully, providing crisp text and graphics with sharply defined edges and smooth gradations. Deliver maximum impact in your banners, signs, decals and any other printed images at a low cost per square foot that's 40% below the OEM Roland product.  

Roland Eco-Sol Max Compatible Ink dries fast and offers a wide color gamut, rugged scratch resistance and broad support for uncoated and coated media. It is virtually odorless and does not require any special ventilation or environmental equipment.

***Roland Eco-Sol Max Compatible ink is formulated specifically for SOLJET PRO III, VersaArt, VersaCAMM VS, VersaCAMM SP, and VersaStudio BN-20 inkjet printers and works in the following Roland models: 
BN-20 / RE-640 / RS-540 / RS-640 / SC-500 / SC-540 / SC-545EX / SJ-1000 / SJ-1045EX / SJ-500 / SJ-540 / SJ-545EX / SJ-600 / SJ-640 / SJ-645EX / SJ-740 / SJ-745EX / SP-300 / SP-300i / SP-300V / SP-540 / SP-540i / SP-540V / SP-540VVKIT / VS-300 / VS-420 / VS-540 / VS-640 / VP-300 / VP-300i / VP-300V / VP-540 / VP-540i / VP-540V / VP-540VKIT / XC-540 / XC-540MT / XJ-540 / XJ-640 / XJ-740
Roland Eco-Sol Max II Compatible Ink produces rich, vibrant colors that other inks simply can't match for quick dry-time, unmatched outdoor durability and scratch/chemical resistance, all while saving you money. Meets rigorous standards for low emissions of VOCs.

***Roland Eco-Sol Max II Compatible Ink is formulated specifically for versaEXPRESS, SOLJET PRO4 and versaCAMM VSi printers and works in the following Roland models: 
RF-640 / XF-640 / XR-640 / VS-300i / VS-540i / VS-640i